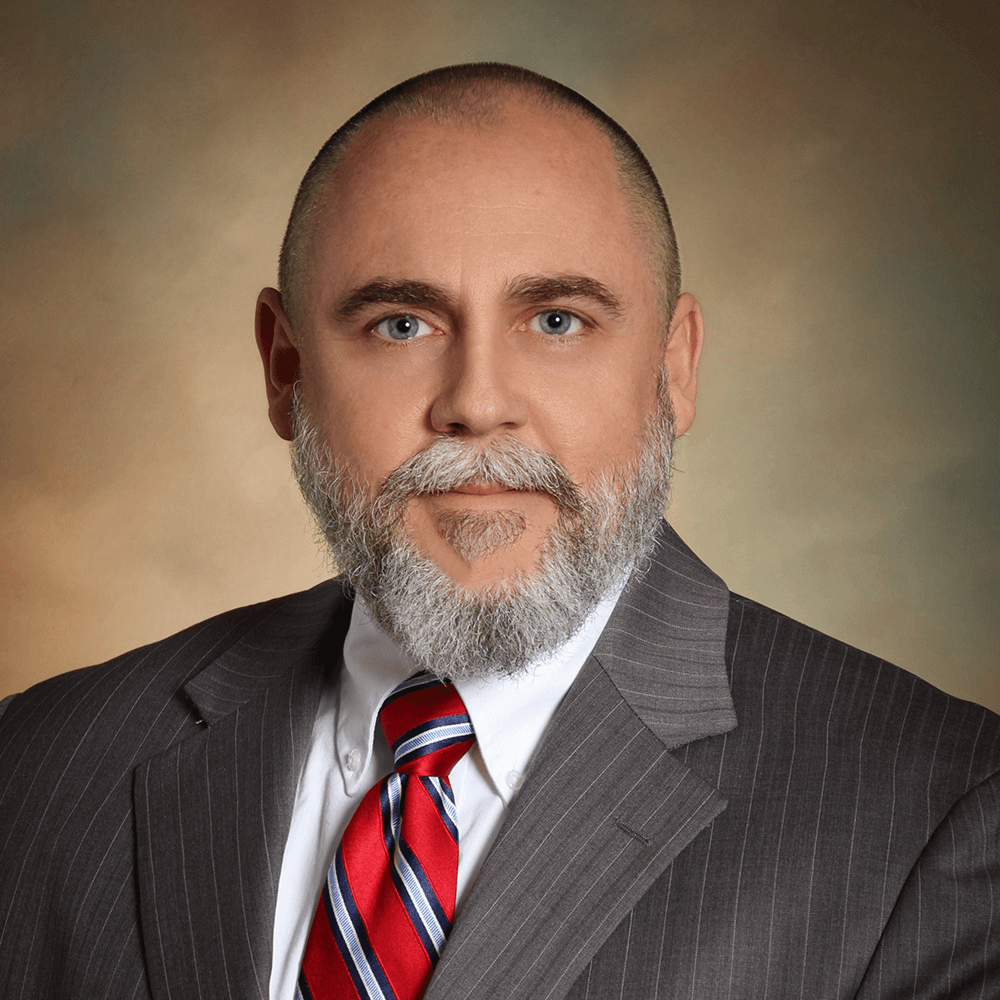 Addressing Challenging Topics With an Honest Approach
Legal matters can be personal and challenging. Whether you face divorce, have a dispute with a business partner, or have been injured in an accident caused by someone else, you want to work with an attorney who will stand by you through every step of the legal process. I am attorney Allen R. Daubenspeck, and I'm ready to be that for you.
I am attorney Allen R. Daubenspeck. At The Daubenspeck Law Office, I focus my work on family law and criminal defense. Legal issues affecting your family can be complex. In addressing concerns and seeking a resolution, I provide my clients with an honest, practical approach based on my 18-plus years of experience.
A Track Record of Reaching Effective Resolutions
I have practiced law since 2004 and opened my private practice in 2005. Before starting my practice, I served as an assistant district attorney, working in child support enforcement and criminal prosecution. My background has allowed me to become an informative and empathetic advocate for my clients, with the ability to represent them aggressively when necessary.
I understand that your goal is to resolve your legal matter and ultimately move forward with your life. I work to accomplish this and leave you in a better position than you were in previously. I prioritize efficient problem-solving and realistic assessments of the situation at hand, providing you with the information you need and all plausible options.
Learn more about my work history and education here:
Schedule a Free In-Office Consultation
Based in Murfreesboro, I serve clients across Middle Tennessee in Rutherford County and surrounding areas. I prefer to meet potential clients in person to discuss the heart of their legal matters and answer any questions. Interacting in person allows me to better understand your goals and options while also allowing you to discover how I work and could be of assistance to you.
Schedule a free in-office consultation at my office today. Contact me by calling or scheduling a free consultation.